7th annual Brooke E. Posey Swim-a-Thon and Family FUNraiser
This year, the Brooke Erin Posey Foundation will host its 7th annual Brooke E. Posey Swim-a-Thon and Family FUNraiser on June 10th at the Southern Yacht Club (105 N. Roadway) to raise money for children in the New Orleans area. The event will be open to the public, and families are invited to bring their kids for a fun-filled day of enjoying the view of the lake, food, games, a parade of prize raffle, music, and much more.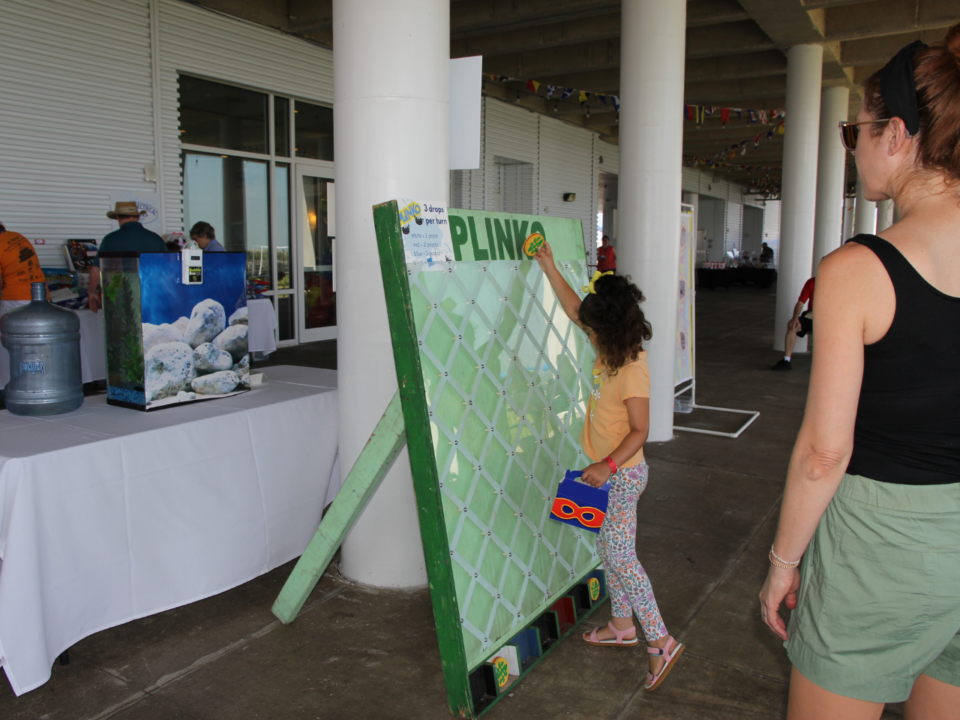 The Brooke Erin Posey Foundation was created in 2019 by its founder, Melissa Corass, in honor of her stepdaughter, Brooke, who passed away in a car accident when she was only seventeen years old. Though young, Brooke truly lived life to the fullest, building a wide array of interests and passions in her short time here. She began swimming at the age of four and horseback riding at the age of eight. She loved music, dancing, and taking part in the rich culture that New Orleans has to offer. In addition to these interests, Brooke was passionate about giving back to her community, especially to causes that supported children, and from a young age, she decided to give a portion of her allowance to children in need. After Brooke's passing, Melissa and Brooke's father, Ernest Posey, wanted to carry on Brooke's spirit of giving–to keep a little bit of Brooke's generosity and positivity in the world beyond the people she touched while she was here.
Since it was established, the Foundation has hosted its Swim-a-Thon event in support of a different children's charity each year to promote and facilitate Brooke's passion–children raising money for children–and is a great way for kids to get involved in their community and to learn the importance of fundraising, volunteering, and the joy of giving. The Foundation's mission is to continue spreading joy, compassion, and good will in Brooke's memory, and in the six years since it began, the event has raised over $96,000 for children in the New Orleans area.
This year, the Swim-a-Thon event will benefit JoJo's Hope, a nonprofit organization founded by Robby Fritscher in 2001, in memory of his nephew who tragically drowned at the age of three. As part of their mission, JoJo's Hope offers swimming and aquatic activity programs that are adapted to meet the needs of individuals with mental and physical limitations. Their therapeutic programs are specially designed for those with multiple sclerosis, cerebral palsy, spina bifida, autism, down syndrome, and other mental or physical challenges. 
On the day of the event, there will be many ways to support JoJo's Hope. Families can play games to win prizes, bid on online auction items, try their luck on the Parade of Prizes raffle, and enjoy food, music, and live performances including an afternoon performance from Gwen & the Old Man!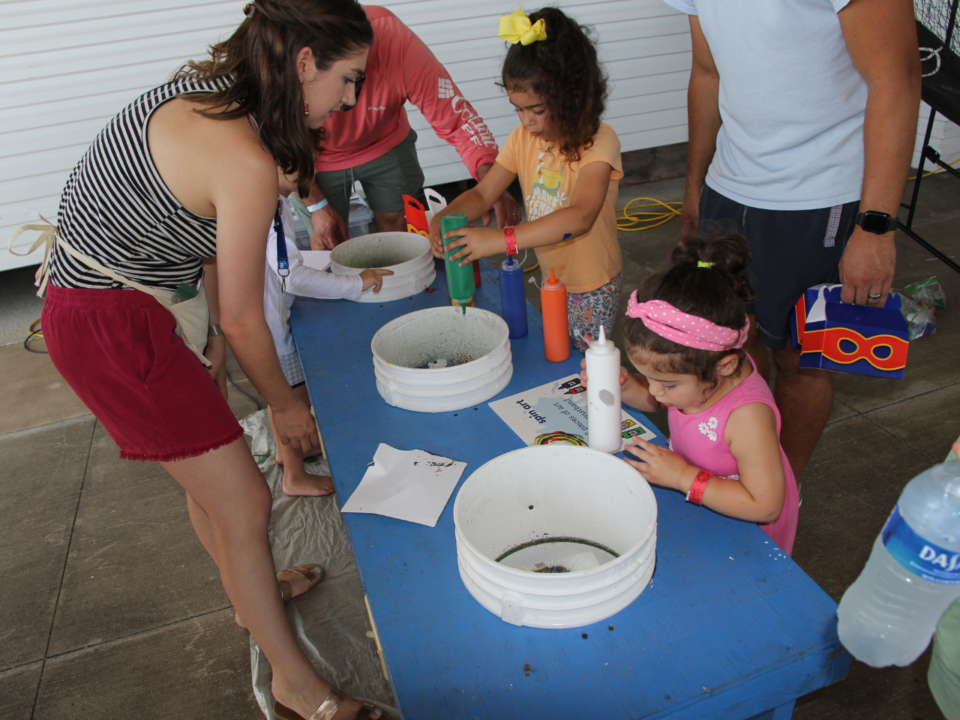 People of all ages can participate in the swim-a-thon portion of the event to raise money by swimming laps in the pool at SYC on June 10th. Families can also swim at their own locations to support the cause any time from May 28th through June 10th, 2023. Registration to participate as a swimmer in the Swim-a-Thon is now open here! Registered swimmers will receive a 2023 t-shirt along with a swimmer's swag bag!
Donations to the event are always welcome and can be made here and members of the community can sign up here to volunteer. For any additional questions or inquiries, please reach out to melissa@bepfoundation.org.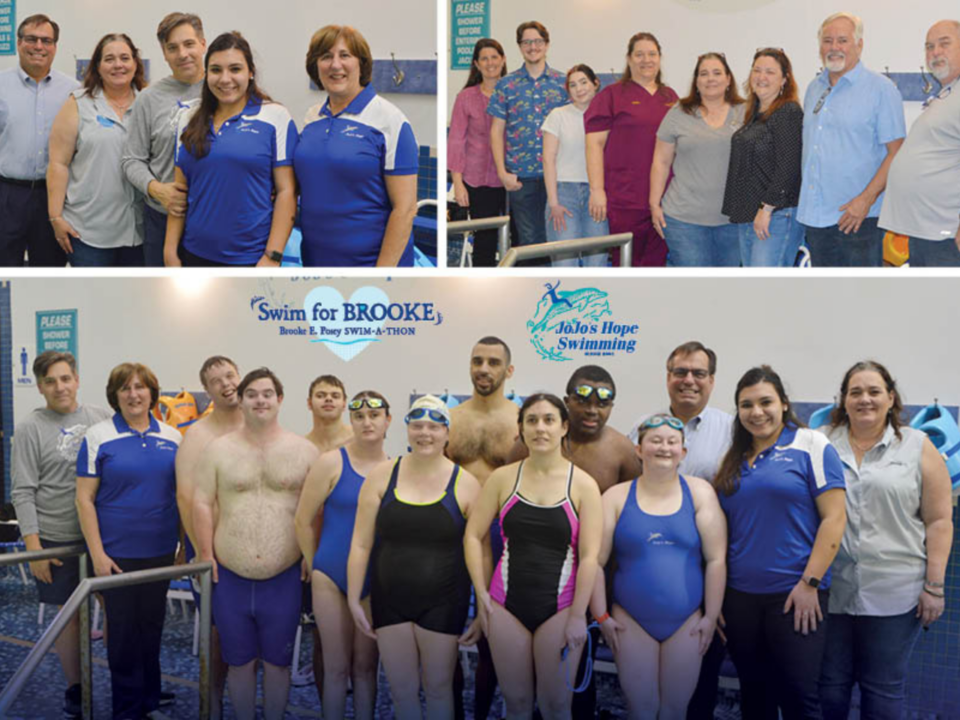 URLs used:
Swimmer registration: https://swimforbrooke.com/2023-registration/
Donations: https://swimforbrooke.com/donate/
Volunteer sign-up: https://signup.com/go/JWNMBha
Written by: Michelle Awad